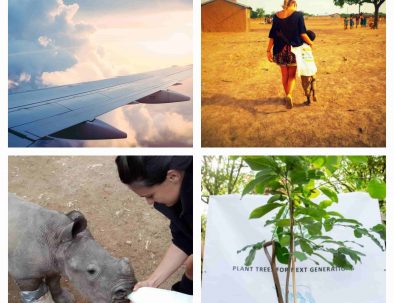 There is currently a wave over the world where many people avoid traveling to reduce the pressure on the climate. In principle, this is of course good, but it now affects our projects around the world. This applies to all … Read More
"I do not regret for a second that I went and this was definitely not the last volunteer trip I was on."
"The trip to Sri Lanka has inspired Eva to travel again to a marine project."